Worship the Lord with gladness;
come into his presence with singing.
Whether you show up for our live stream or in-person, you may notice that we don't have a strictly traditional or contemporary service. You can expect: worship to be about one hour long, we share the Lord's Prayer and the Apostles' Creed, and you will hear songs from hymnals and new artists.

We celebrate the Lord's Supper on the first Sunday of the month, and Christ's table is open to all who love him, who earnestly repent of their sin, and seek to live in peace with one another. Our pastors sometimes wear robes, often wear a jacket, and are apt to wear polo shirts in the summer. So, come as you are.
We have many opportunities for you to share your gifts of music in worship. You can join our Wesley Bells; they rehearse on Wednesdays at 6pm in the Sanctuary. Larissa and our Praise Band are always looking for people who play instruments or sing, and they rehearse on Thursdays at 6pm in the Sanctuary. Also, you can join Mark and Valentina if you play an instrument.
Our Bishop has recently approved congregational singing outside, and to follow the new guidelines, we have arranged our service so that it happens at the end. You will find the music in your bulletin. Our choir is currently not meeting because of COVID restrictions, but if you are interested in lending your voice, please contact
Mark Biondolillo, our Music Director.
We extend God's love and grace to all people. Help us make people feel safe, welcome, and wanted among us.
Follow-up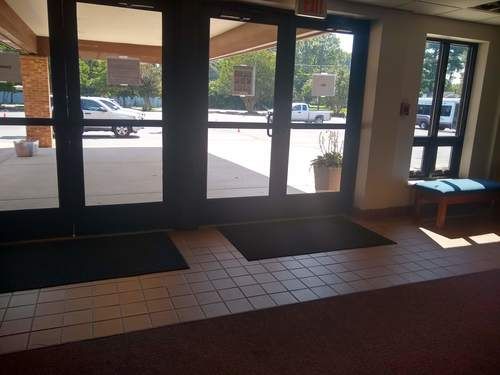 Greeters
Ushers
Some of us need extra support so that we can fully participate in worship. Learn how you can help.
Our Audio Visual Team manages the video screens, the sound, and records and live streams services so that those who cannot attend can worship with us. You can join their rotating schedule of helpers.